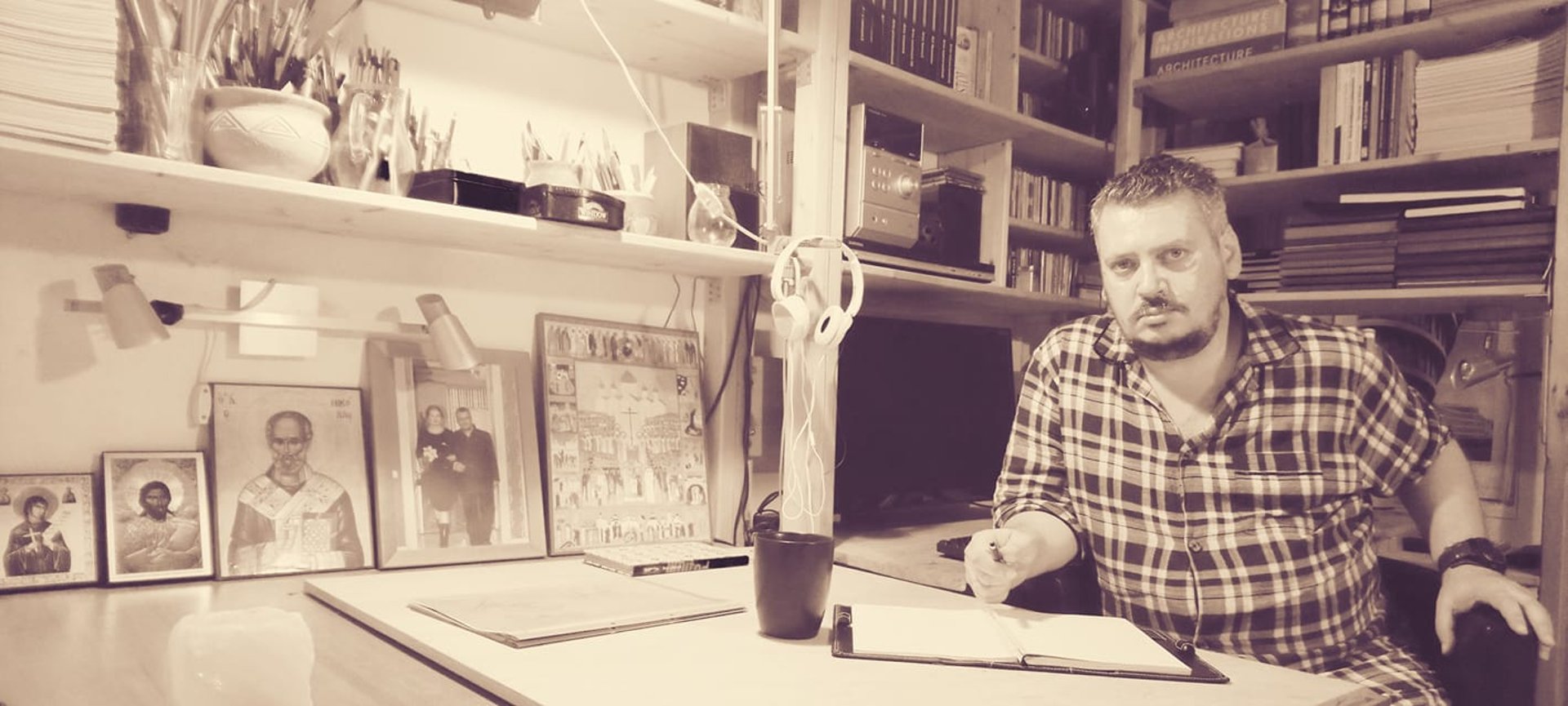 Traiectoria personală în artă parcurge vârstele firești ale existenței, marcată de un început candid aflat sub semnul jocului și al descoperirilor, urmat de experimente și căutări împlinite în final de bucuriile înțelegerii.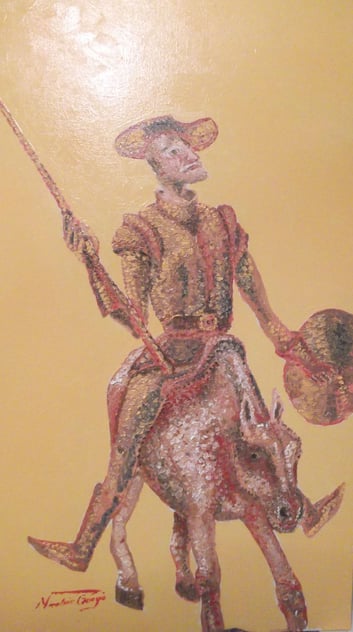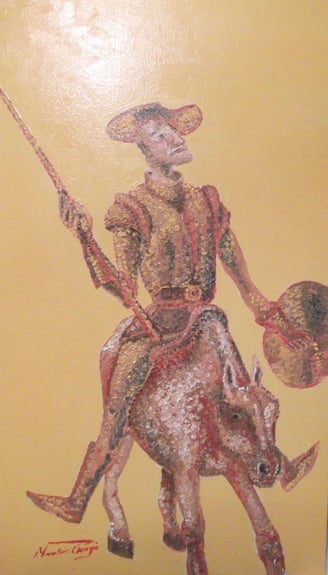 We're on a mission to change the way the housing market works. Rather than offering one service or another, we want to combine as many and make our clients' lives easy and carefree. Our goal is to match our clients with the perfect properties that fit their tastes, needs, and budgets.
We want to live in a world where people can buy homes that match their needs, rather than having to find a compromise and settle on the second-best option. That's why we take a lot of time and care in getting to know our clients from the moment they reach out to us and ask for our help.
MEET OUR TEAM
A COLLECTIVE, THAT MAKES DREAMS COME TRUE
Our strength lies in our individuality. Set up by Esther Bryce, Hackney's team strives to bring in the best talent in various fields, from architecture to interior design and sales.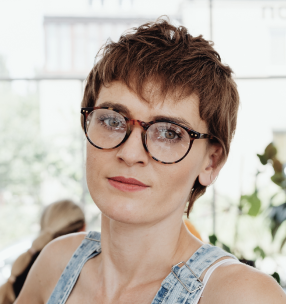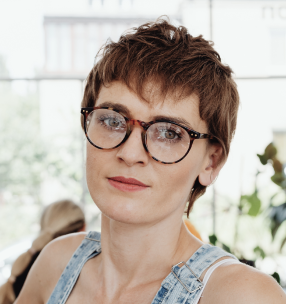 ESTHER BRYCE
Founder • Interior designer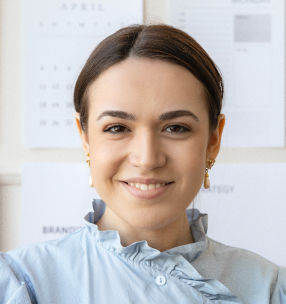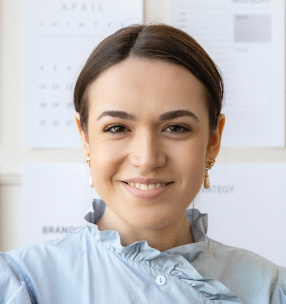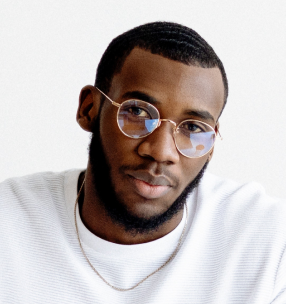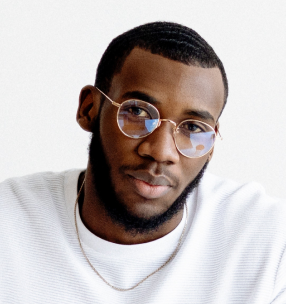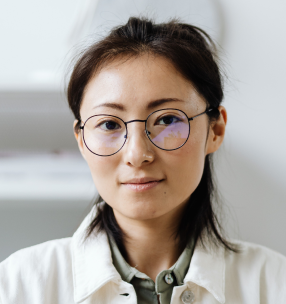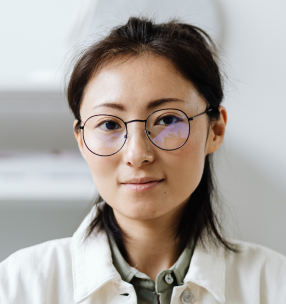 If you're interested in hearing more about the way we work, have a business proposal, or are interested in making a purchase, we'd love to hear from you.