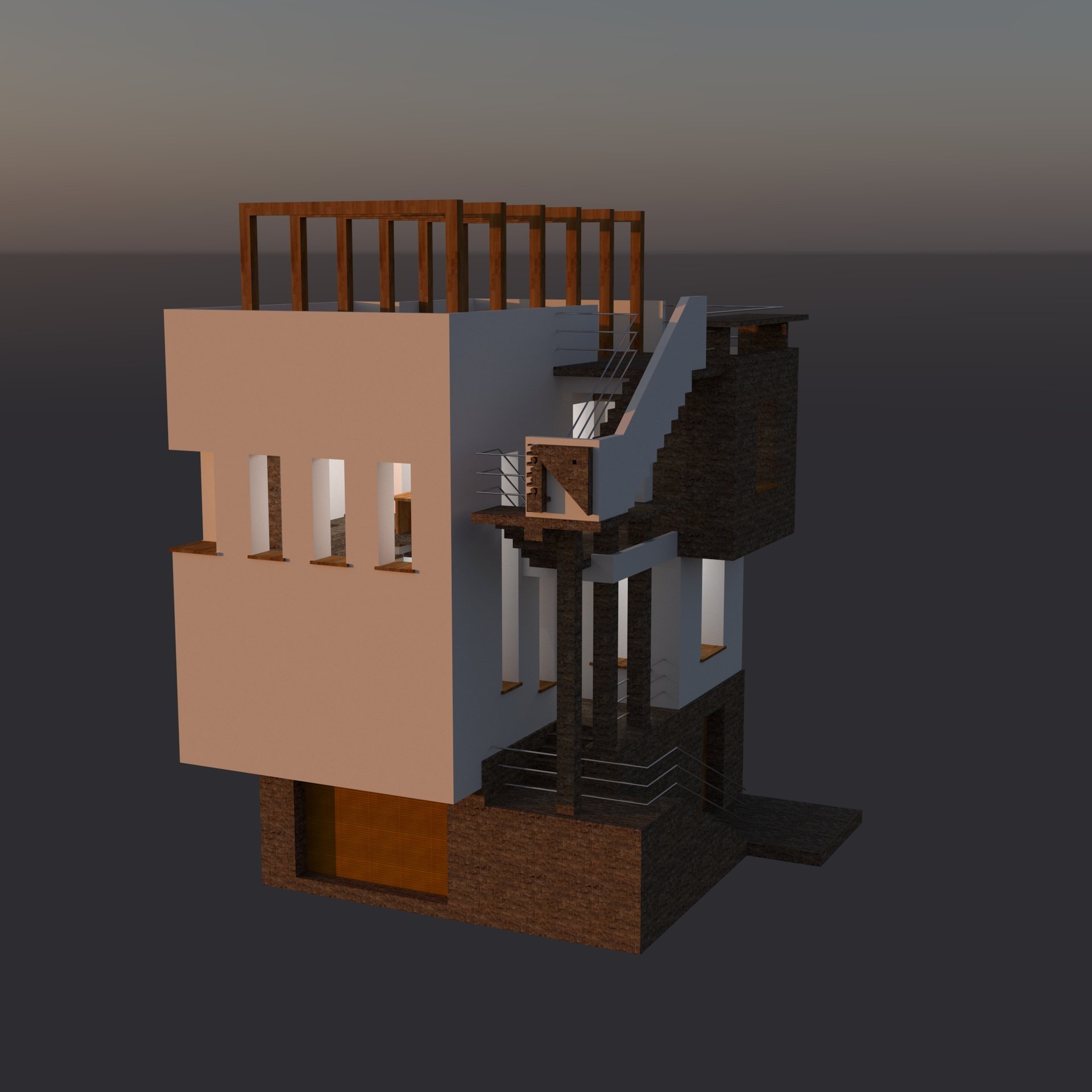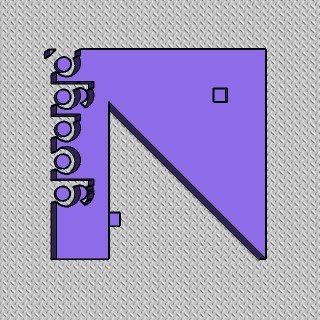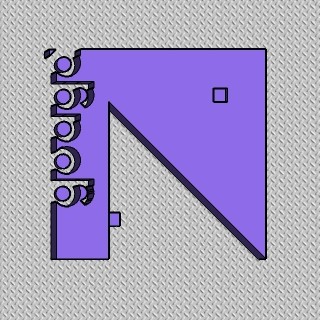 OBIECTIVE SOCIALE ȘI CULTURALE
lăcașuri de cult, instituții de învățământ, educație și ajutor social,


LOCUINȚE
locuințe individuale și colective, cu caracter special minimale sau de vacanță, experimentale in contextul nevoilor de locuire ale viitorului


AMENAJĂRI INTERIOARE
arhitectură diversă de interior, modificări / amenajări aduse locuințelor colective, apartamentelor cu diverse tipuri de structuri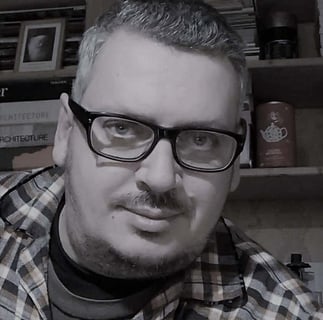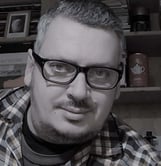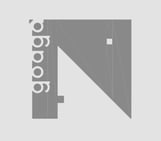 Ansamblul monahal din vecinătatea Cetății Dinogeția constituit din biserică, paraclis, corpuri anexă de locuire cu funcțiuni conexe specifice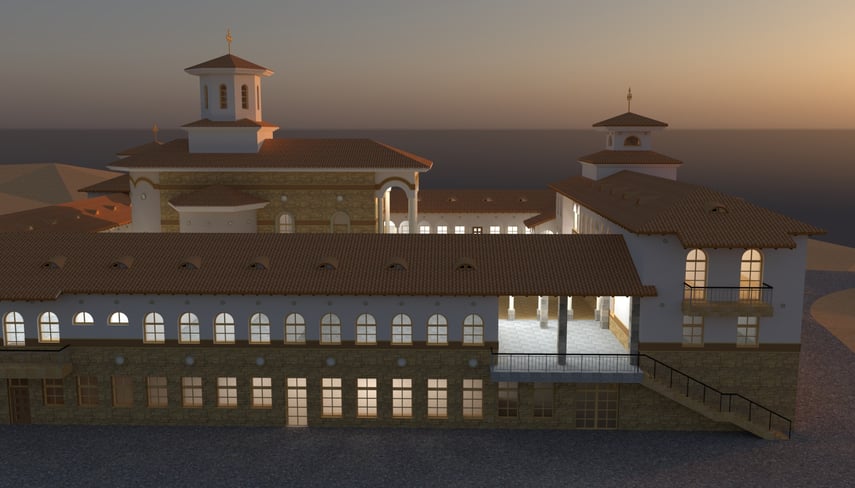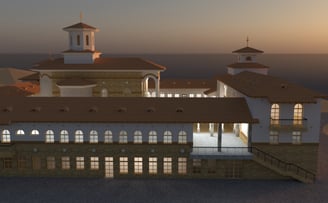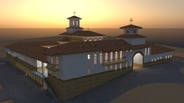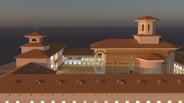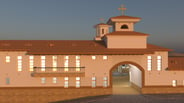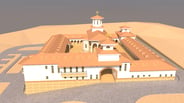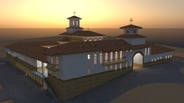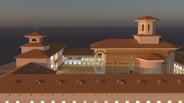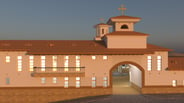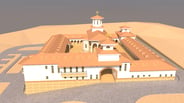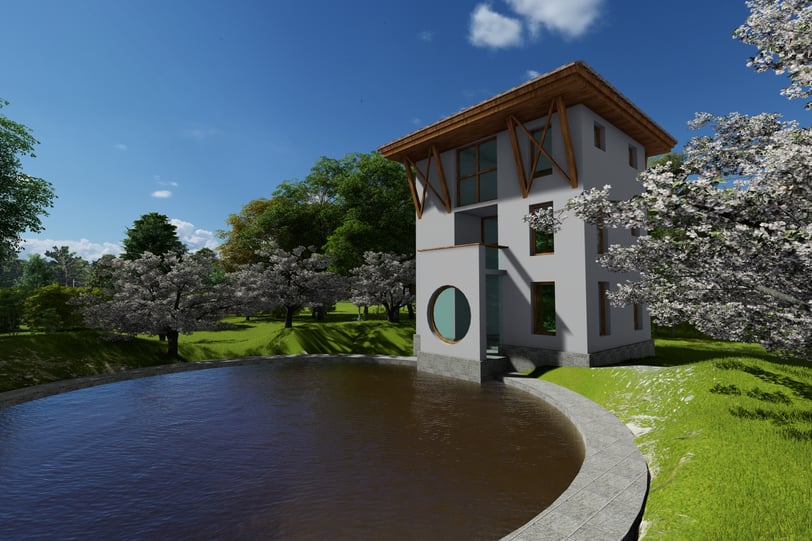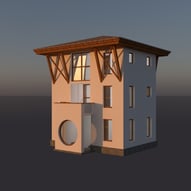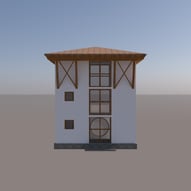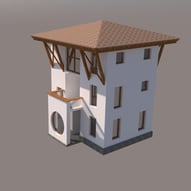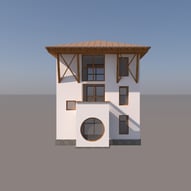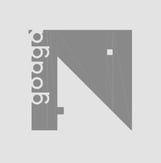 Locuință unifamilială minimală cu o supratață desfășurată până la 100mp, participantă la concursul cu această temă organizat de Ordinul Arhitecților din România filiala Dunărea de Jos în 2021
Mai mult decât leagănul familiei, locuința îmbracă un mod de viață, este martorul tăcut și loial al celei mai intime ființări a noastre în lume.




pictură în acuarelă pe hârtie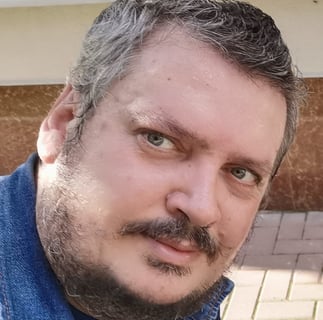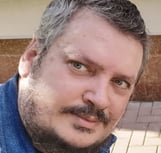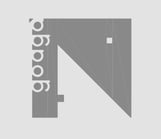 Lucrâri din colecția personală, realizate în perioada de debut, anul 2014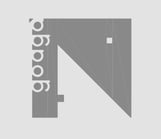 Lucrâri din colecția personală, realizate în perioada 2021-2022
Miriam Hayes
We have bought and sold a handful of properties in the past with various different realtors, but none came close to the service we got at Presson's. Not only is the team full of experts who know what they're talking about, but they are also always willing to go that extra mile to ensure customer happiness and satisfaction. We were never left hanging and waiting for an answer – everyone got back to us promptly and we never felt like we weren't in the loop of what was going on. The whole process was smooth and we never felt rushed or pushed to make a decision. Instead, we could take the time to decide on everything, and ended up signing the papers within weeks.
James and Susan Smith
We had heard a lot of praise for Presson's team, since many of our social circle was already using their services to purchase their own homes. We had pretty high expectations, and were pleasantly surprised when they were not just met, but surpassed by a mile. The team was accommodating at all stages – from viewing the properties, to providing extra information on some of the interior materials, to explaining in detail all the clauses in the contracts. Even our children could join the house viewing process, something which we were eternally grateful. Now, we are happy homeowners in a nice neighborhood, and we couldn't be happier.
HOUSE VIEWING
We are here to help you find the perfect place for your family. Depending on your needs, we'll suggest properties to view and book you in for your viewing.
NEGOTIATING TERMS
Once you've found the property of your dreams and are ready to place an offer, we will contact the seller and negotiate the best terms to suit your budget and needs.
CLOSE CARE-FREE
We don't play around – that means that our bold and confident approach to closing results in you walking away with the keys to your new dream property.
MEET OUR TEAM
A COLLECTIVE, THAT MAKES DREAMS COME TRUE
Our strength lies in our individuality. Set up by Esther Bryce, Presson's team strives to bring in the best talent in various fields, from architecture to interior design and sales.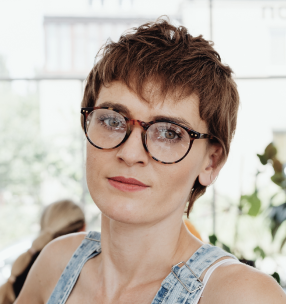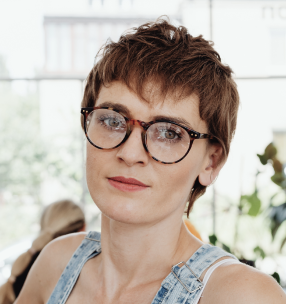 ESTHER BRYCE
Founder • Interior designer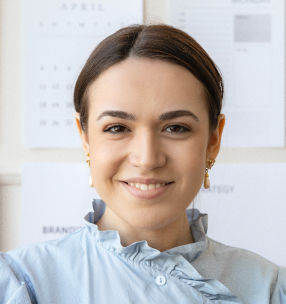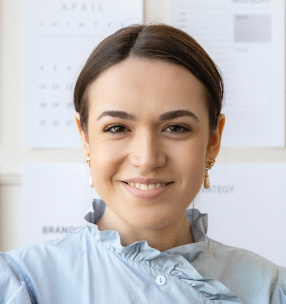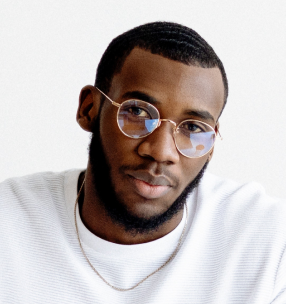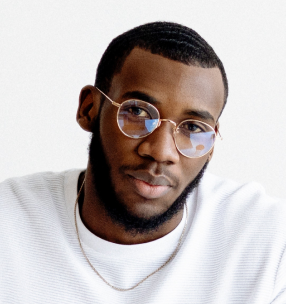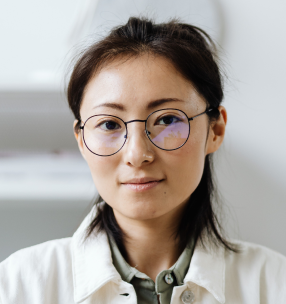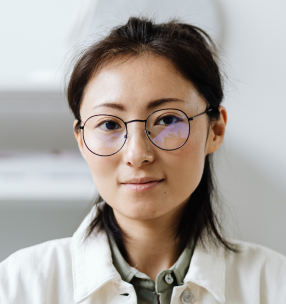 To bring our vision into reality, we need the best partners out there. We've joined hands with one of the best when it comes to materials, lightning and furniture to achieve sophisticated results.
Dacă vă interesează proiectarea de arhitectură sau arta, în calitate de beneficiar sau de colaborator, va provoc să încercăm impreună